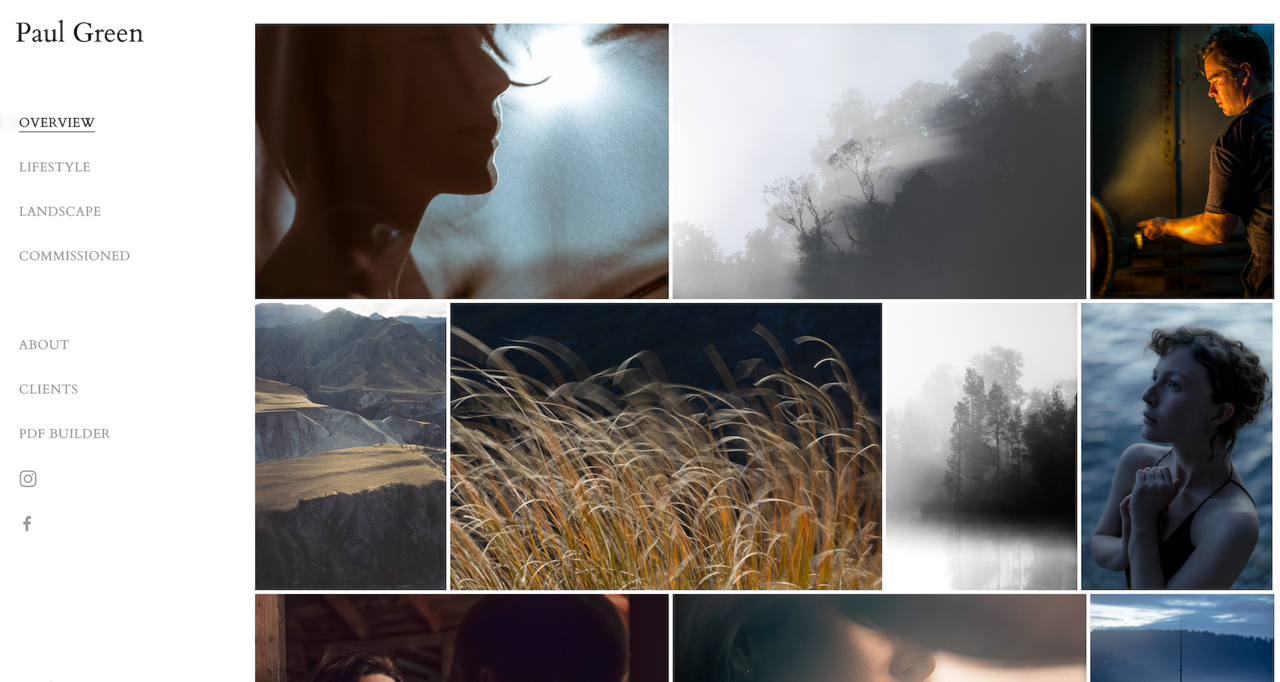 The wonderful world of photographer, Paul Green is hard to convey in just a few short paragraphs. But this is what the ever-humble artist wanted. And he was delighted with the result.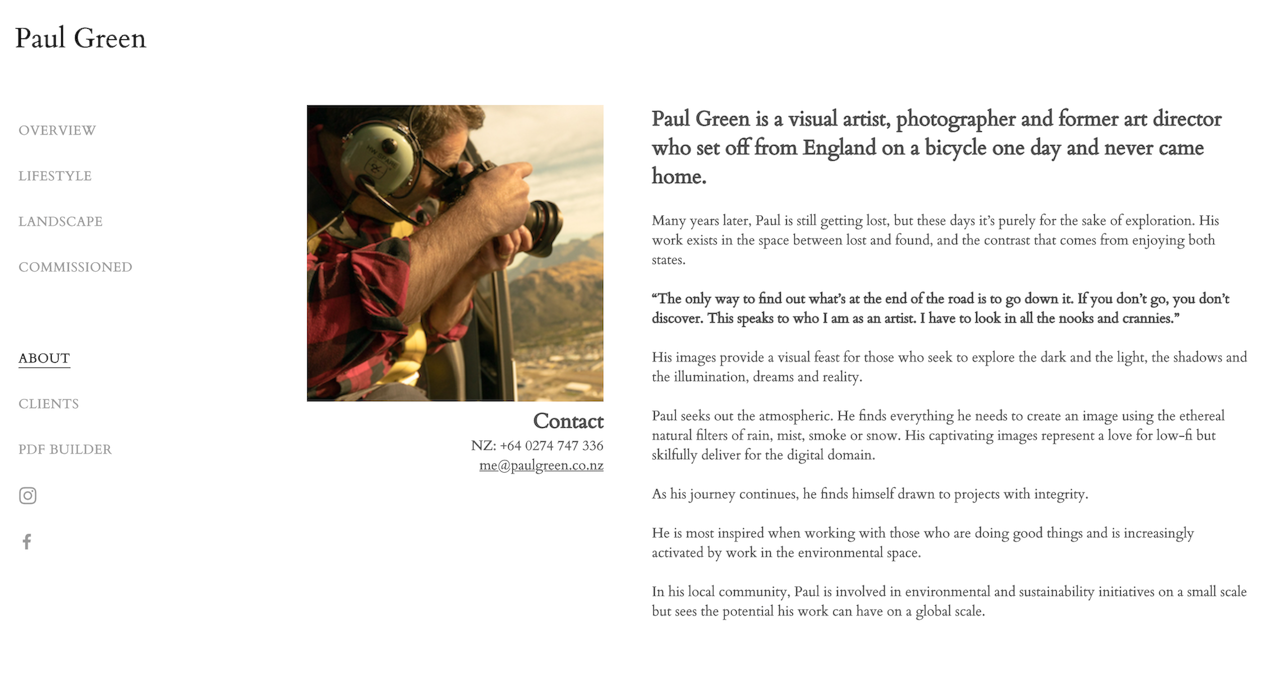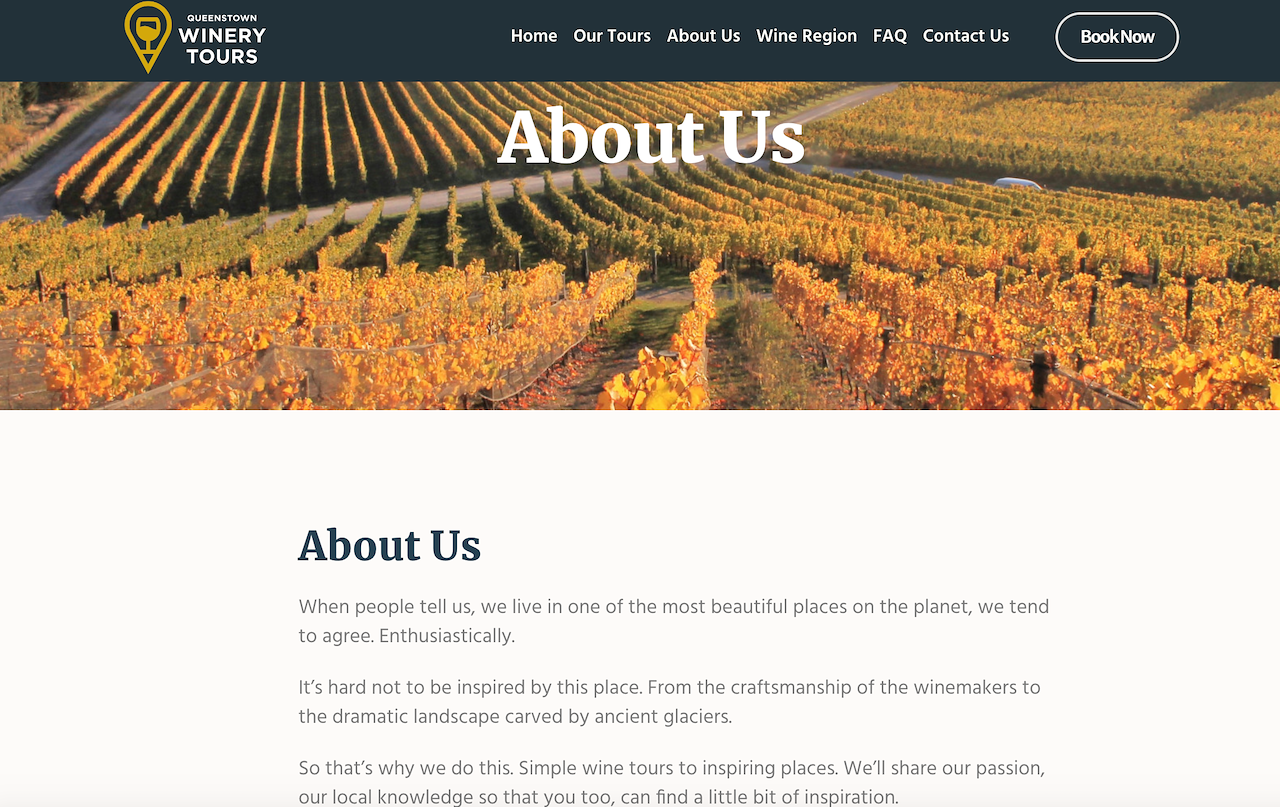 Drinking wine while travelling through the Gibbston Valley is all about fun. And that is what this website and the Queenstown Winery Tours team is all about.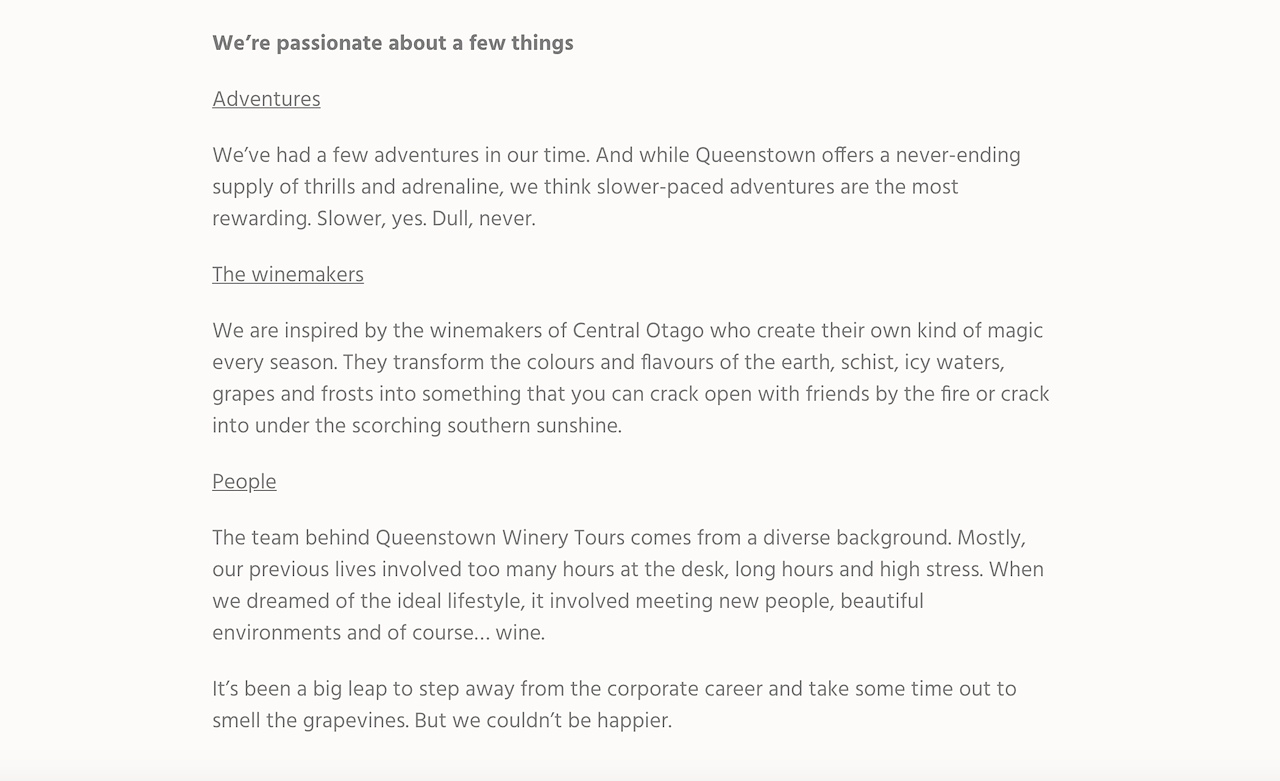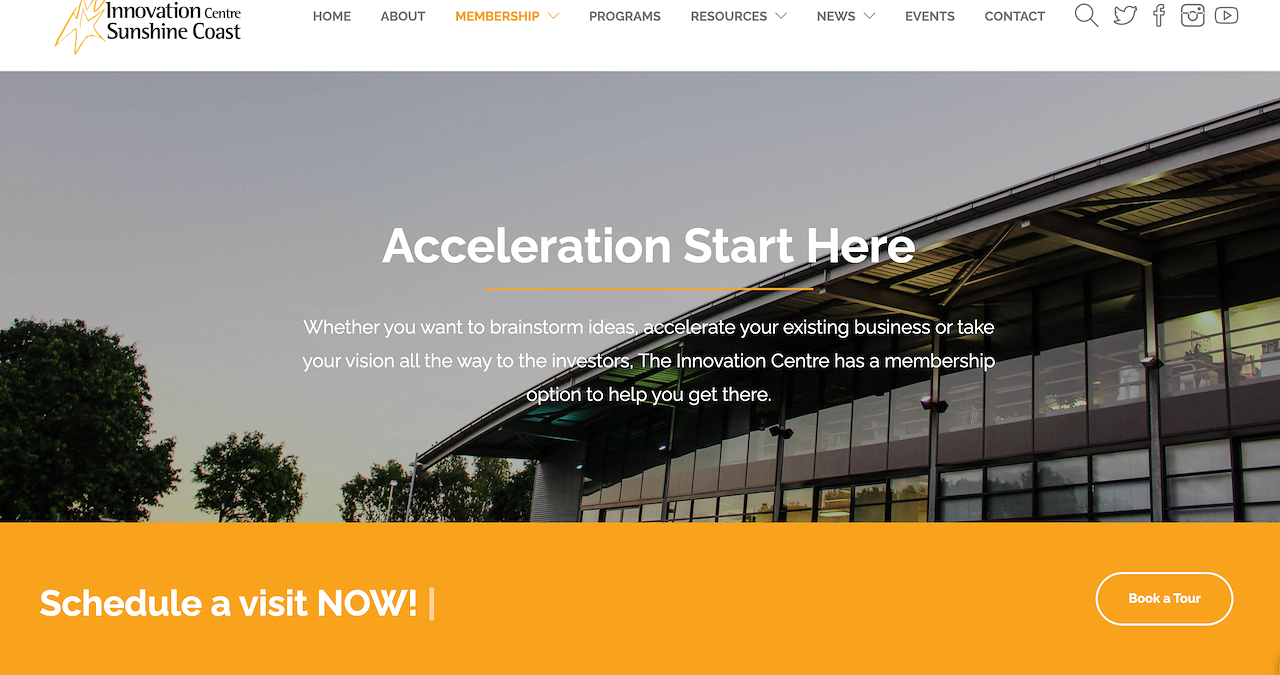 Don't mess with the entrepreneurs. A smart, savvy membership information page for a smart, savvy audience.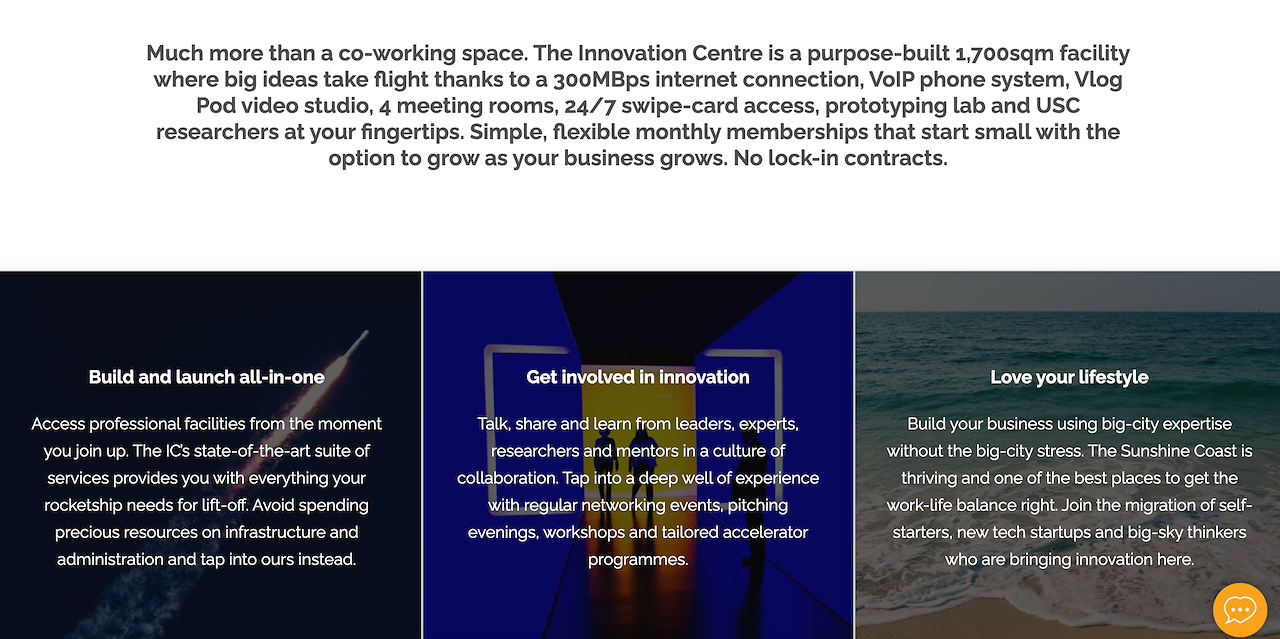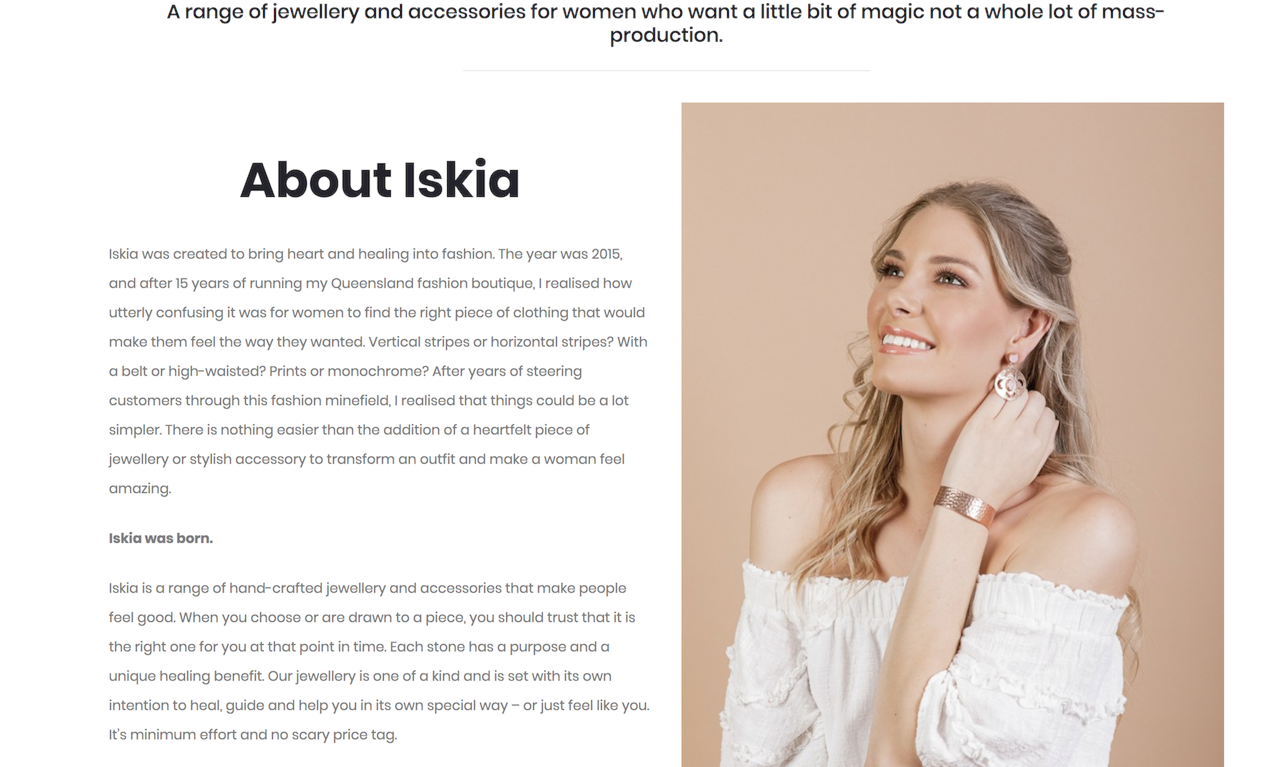 The story behind the beautiful jewellery of Iskia. There is much more to this business than is conveyed on the home page. The about page was the place to tell a deeper story and connect with the audience.